First Name
The Literature
Email
tluajmlnyf9t@sg3plcpnl0069.prod.sin3.secureserver.net
This the default user group. All existing registered users are automatically assigned this group. Groups can be modified or deleted by the admin.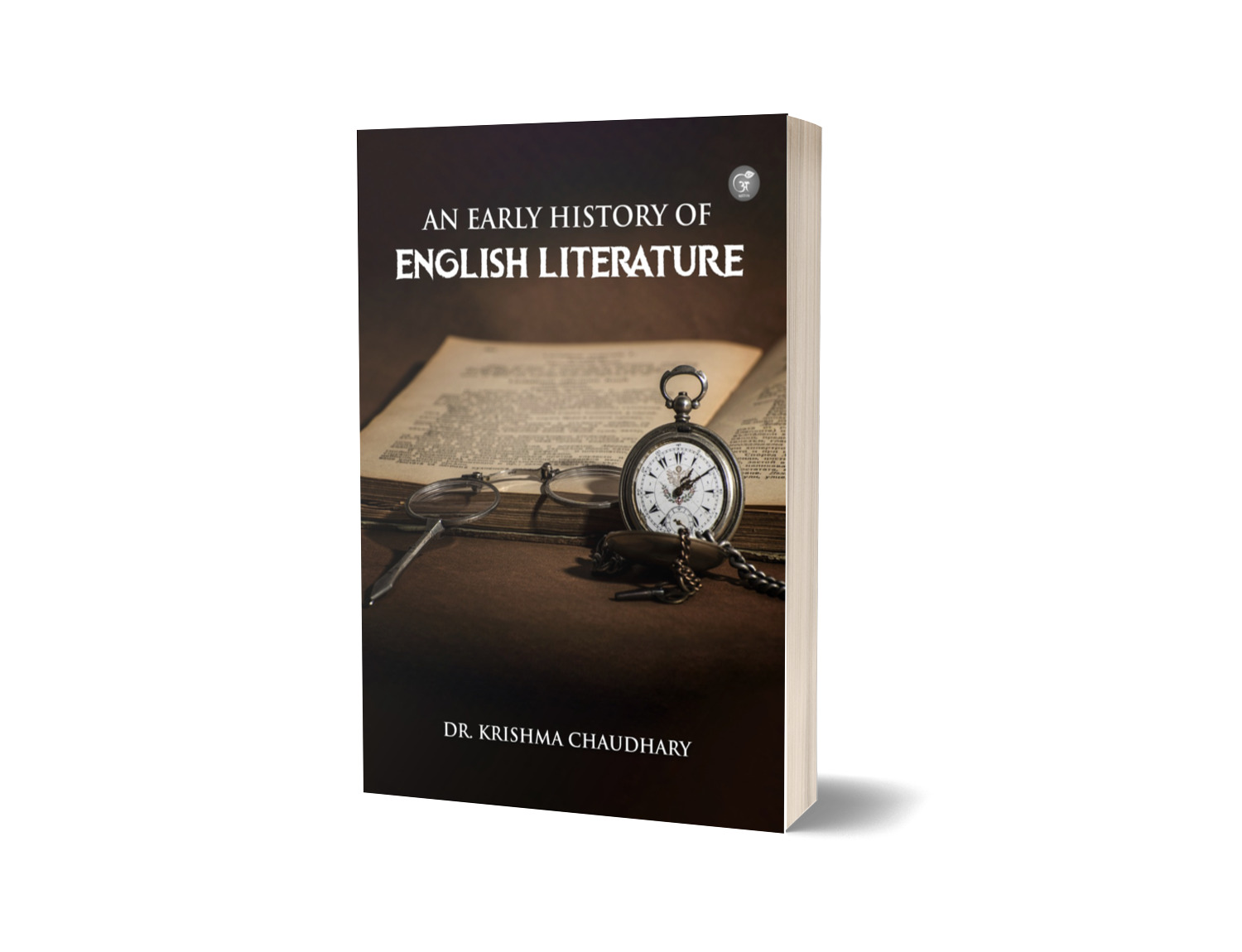 "In this world where everything else changes with time there are only two things, which are known to maintain their existence even when other things
The Literature Times does not have any friends yet.